Experience Barista-Quality Brews Right In Your Workspace.
Envision your workspace where freshly brewed, barista-quality coffee becomes the heartbeat of collaboration and innovation.
A distinctive coffee service tailored for culture-driven and innovative companies.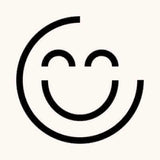 Enhance Office Culture With Coffee
Boost engagement and foster deeper connections among employees with our barista in the office service, tailor-made for your team
Sustainably Sourced Office Coffee
Drink with confidence, knowing every bean reflects your commitment to ethical sourcing and environmental responsibility
Flexible & Adaptable Service
From everyday brewing to large town hall meetings, our coffee service has the ability to scale to your needs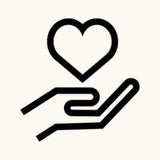 Coffee With A Conscience
Through our charity program, each cup supports your vital cause. Boost team morale knowing each brew benefits your community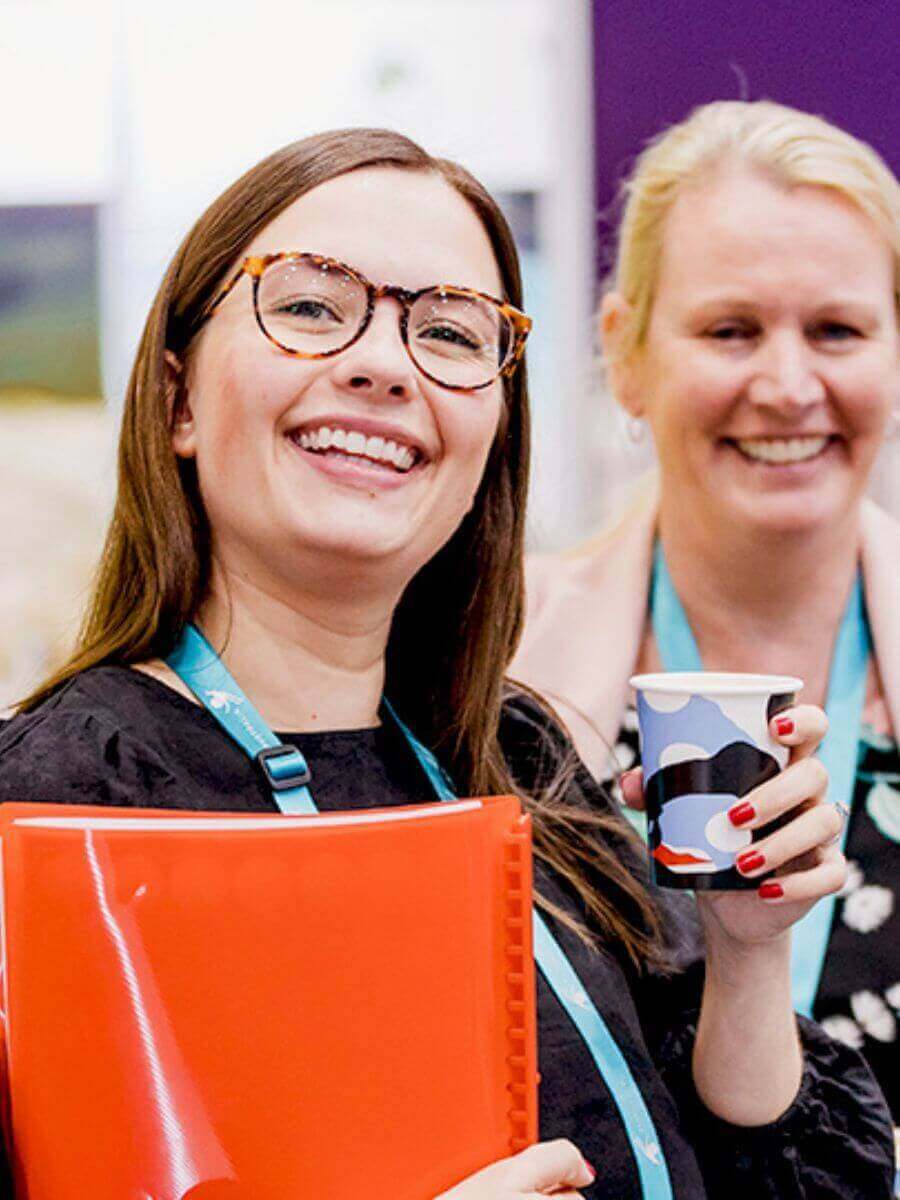 Elevate Your Office Environment Through Premium Coffee Services
Our premium coffee service crafts an ambiance where every sip ignites creativity and camaraderie.
Beyond the immediate boost, high-quality coffee naturally elevates energy and focus, ensuring your team remains productive without ever needing to step out of the office.
Moreover, our offering isn't just about coffee; it's about catalysing collaboration.
Watch as our coffee transforms dormant corners into bustling hubs of brainstorming and bonding.
And through it all, rest assured that every coffee break is backed by our unwavering commitment to deliver consistent quality, each time, every time.
Your Journey to Office Coffee Excellence
Discovery Meeting
We discuss your needs and explore the coffee models available to you
Tailored Proposal
We craft a proposal suited to your office's unique coffee preferences and requirements
Trial Period
You get to experience our full service, commitment-free, and we take your team's feedback
Service Commencement
With all details locked in, sit back and enjoy your exceptional office coffee service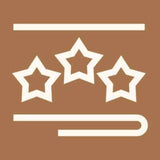 4.9-star Google rating, achieved through 150+ customer reviews.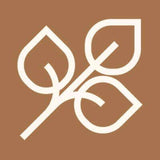 Proudly serving sustainably and ethically sourced coffee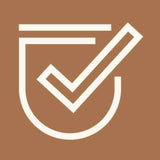 Australia's most trusted corporate coffee company for 10+ years
"

Introducing Coffee On Cue's barista service at Toyota post-refurbishment has been transformative. The atmosphere is more vibrant, collaboration has surged, and our meetings are infused with energy and enthusiasm. Truly, an unmatched office coffee experience.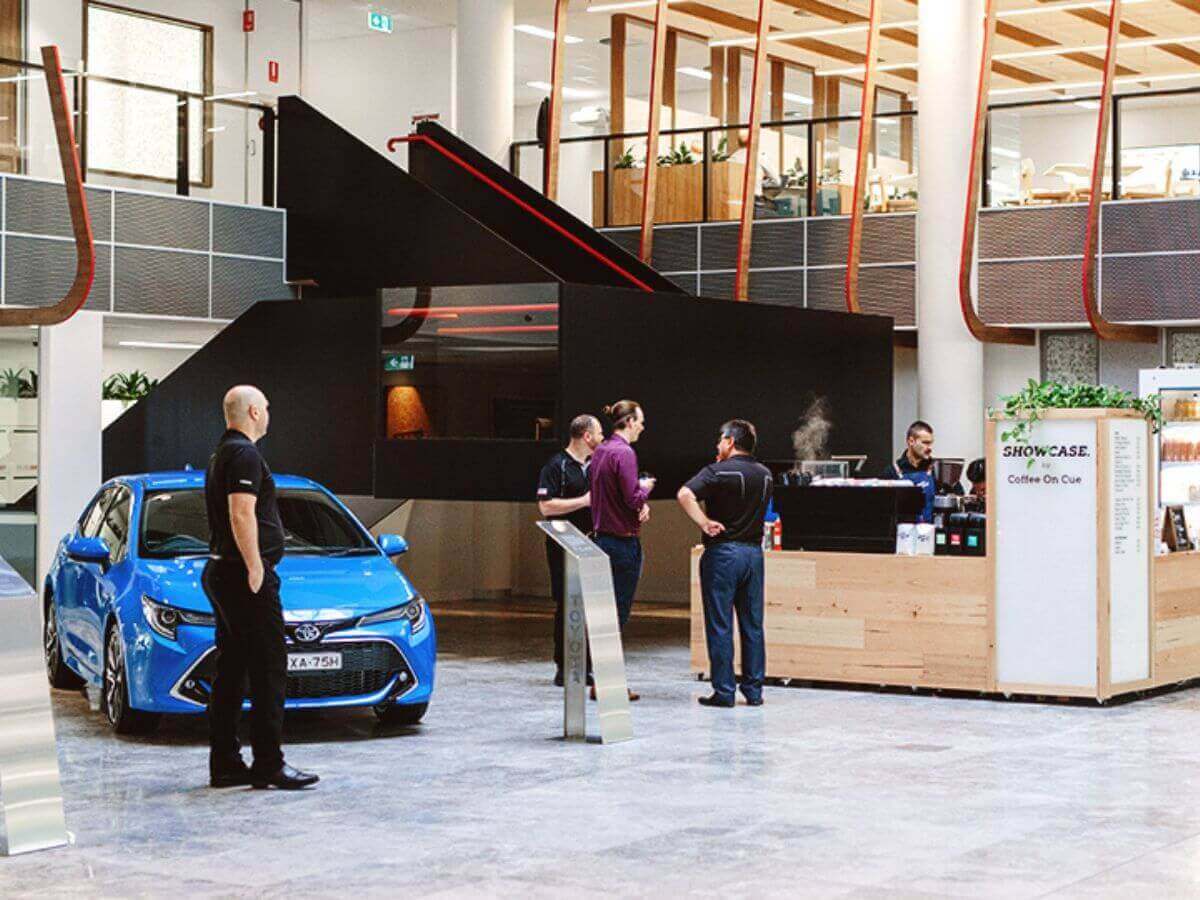 Ready to Elevate Your Office Coffee Experience?