We Are Coffee On Cue.
Supplying Mobile Coffee Carts For Events In Melbourne And Sydney And Roasting Specialty Coffee For The Home And Office Since 2013.
Trusted By: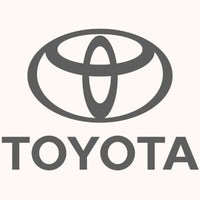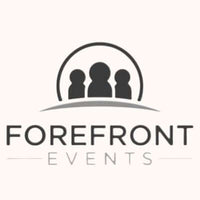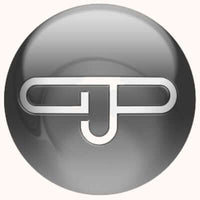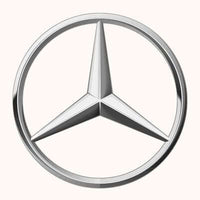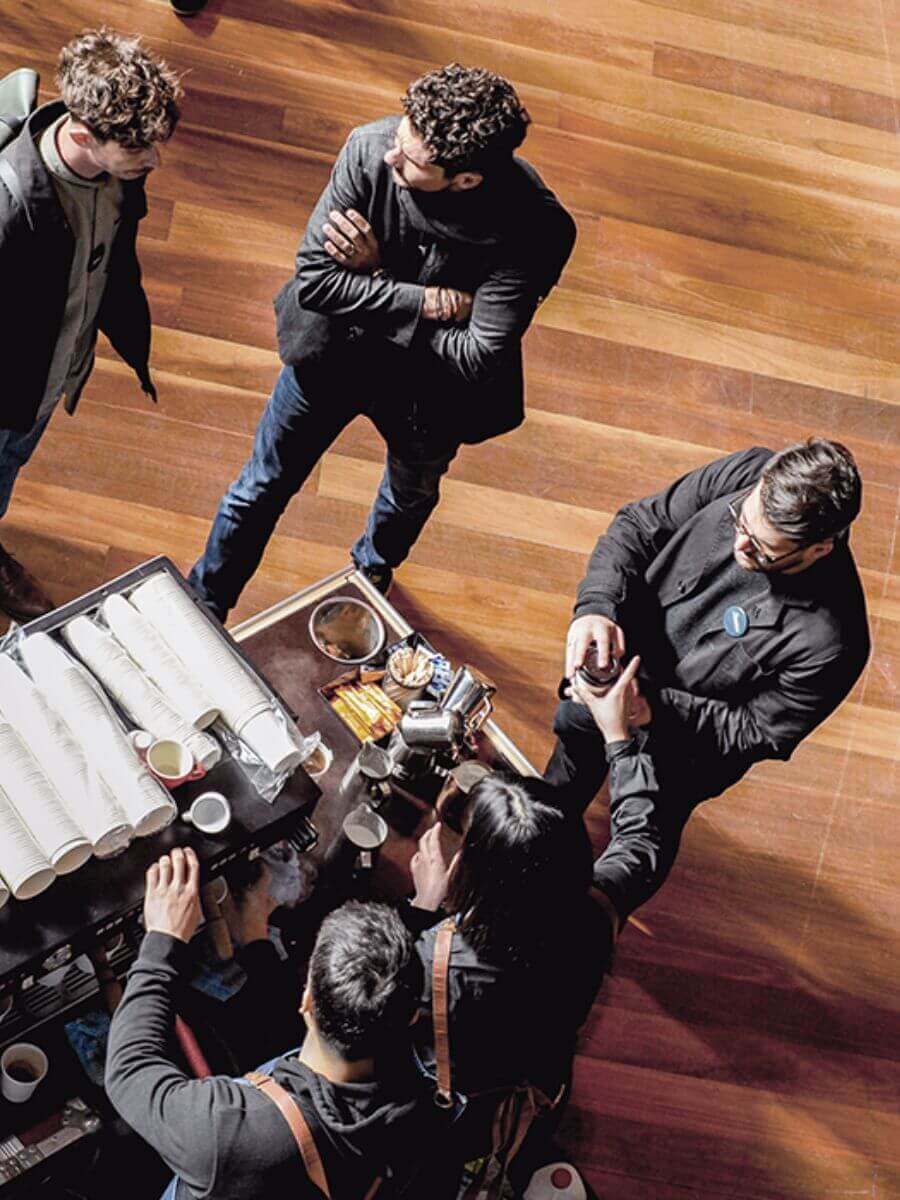 Carts For Events
Elevate your next corporate event with our mobile coffee carts in Melbourne and Sydney.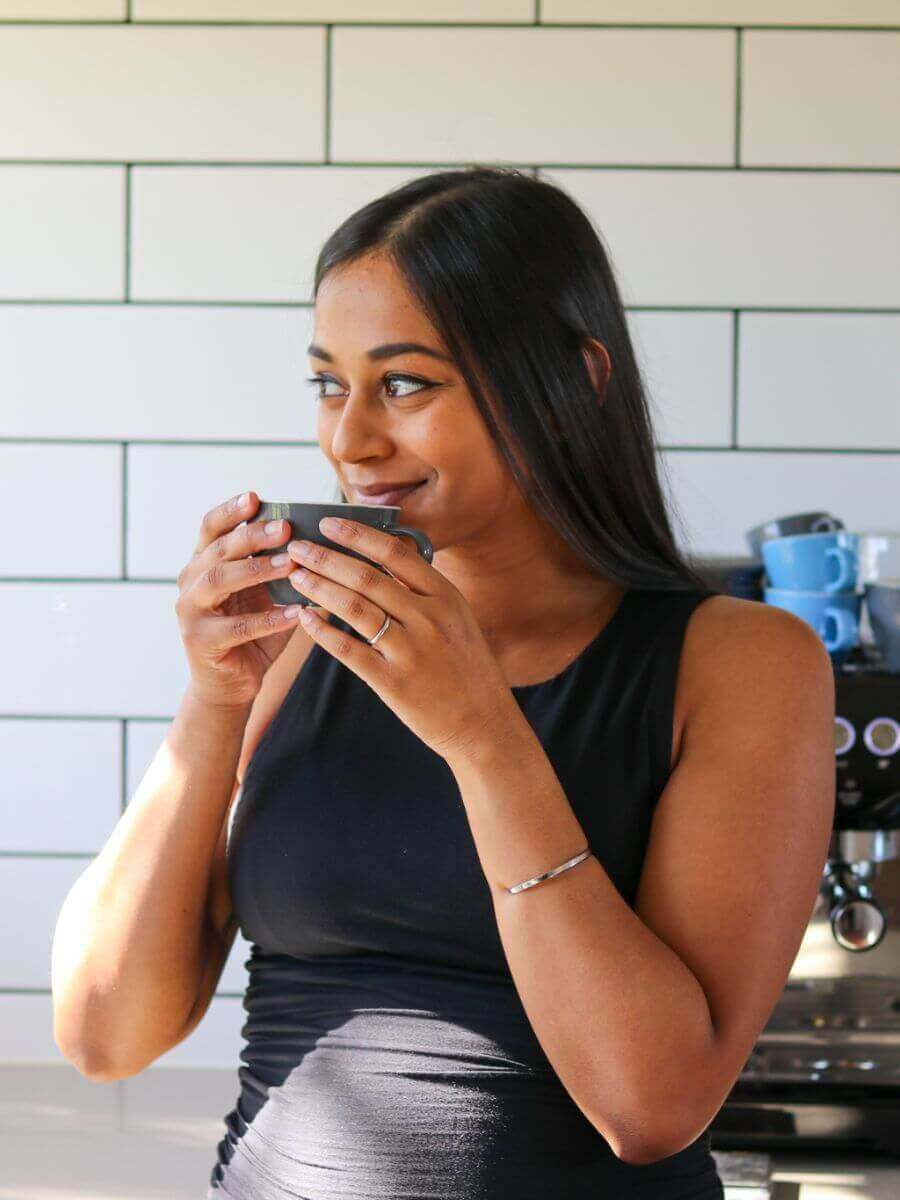 Coffee For Home
Enhance your home brews with our curated range of specialty coffee and accessories.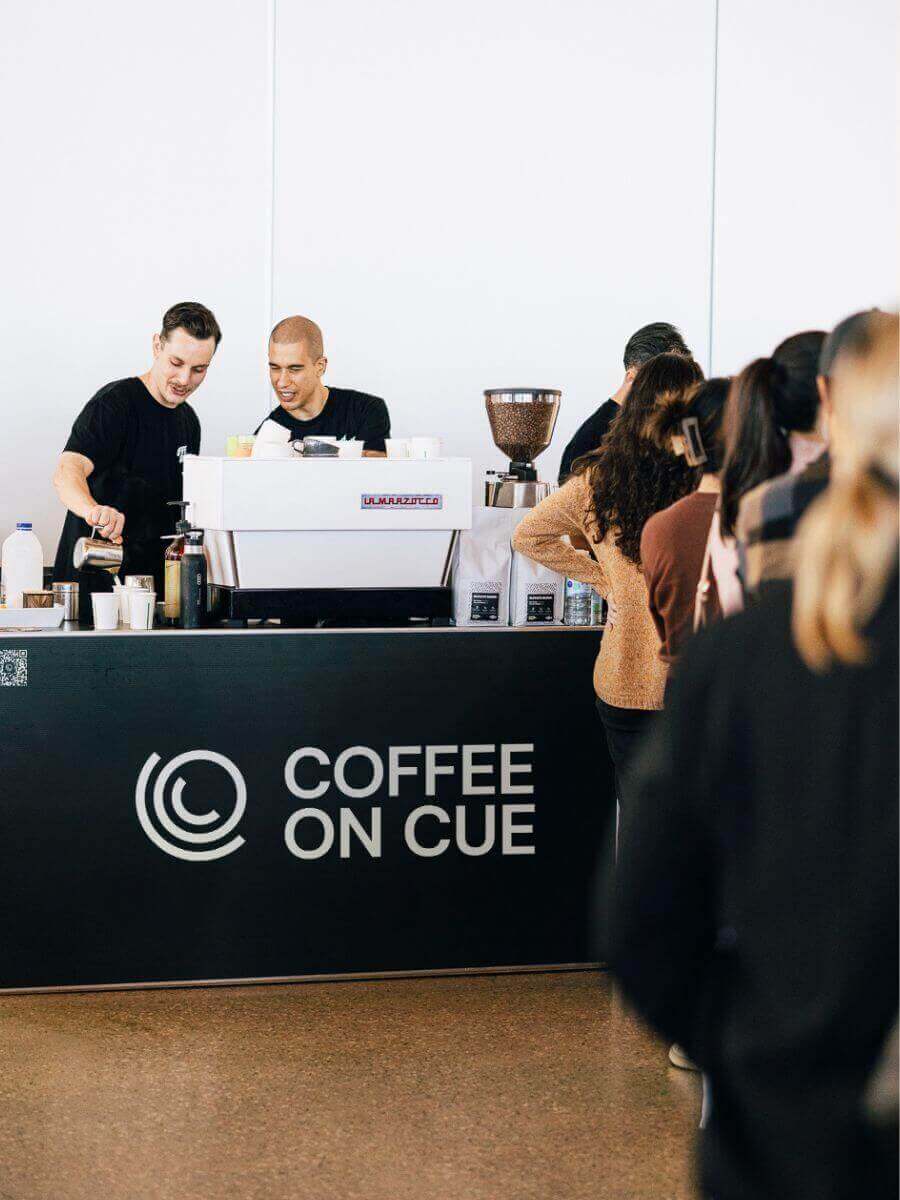 Barista In The Office
Boost productivity and team culture with your very own in-house barista to cater to your team.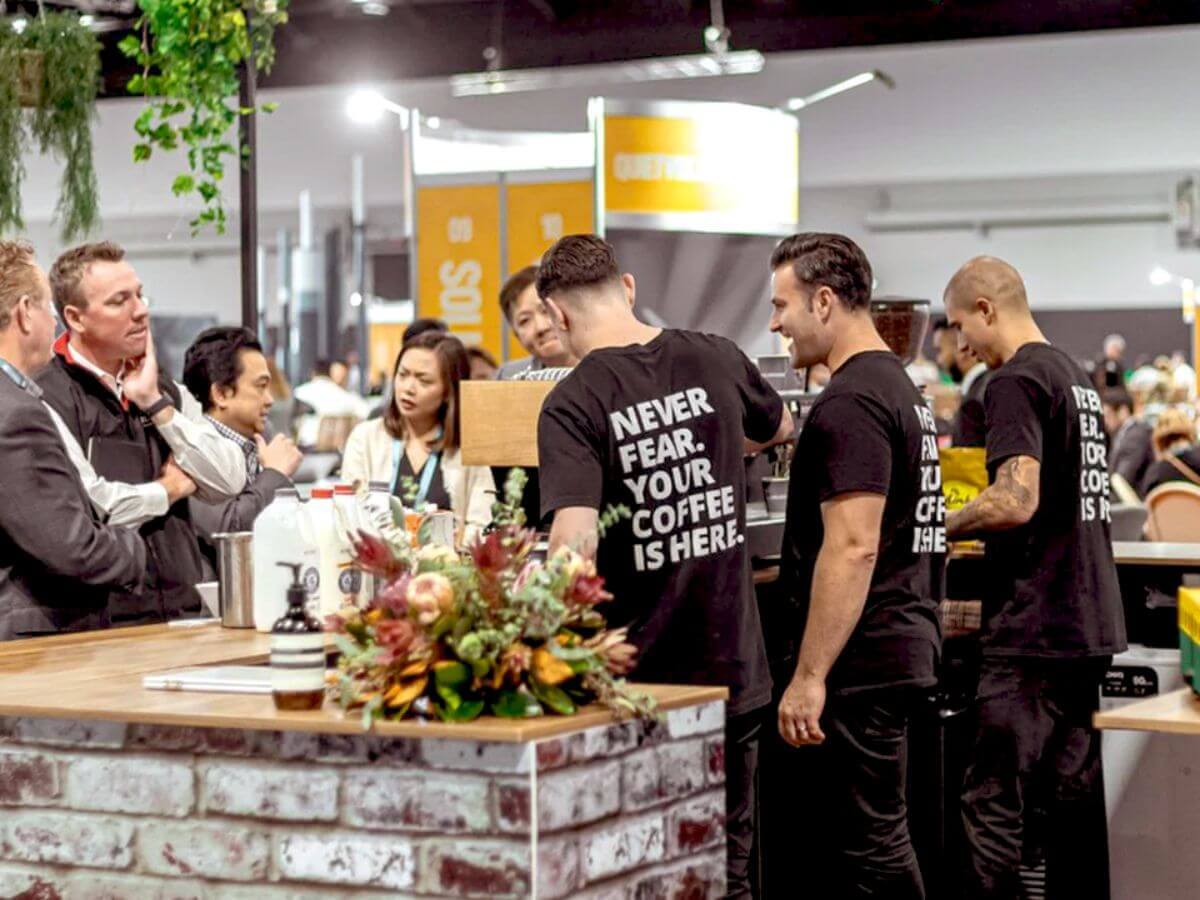 Coffee Worth Talking About
At Coffee On Cue our mission is to create coffee worth talking about. Coffee that you'd be happy to drink yourself or have us serve others. Be it at an event coffee cart, at home or at the office.
From our mobile coffee carts in Melbourne & Sydney, to barista masterclasses and high quality coffee for your home or office, Coffee On Cue are sure to impress the guests at your event and your palette with every cup we create.
We source, roast, ship & brew specialty coffee worth talking about everyday.
Get Social With Us @coffeeoncue