We Make Hosting Waste-Free And Sustainable Events Easy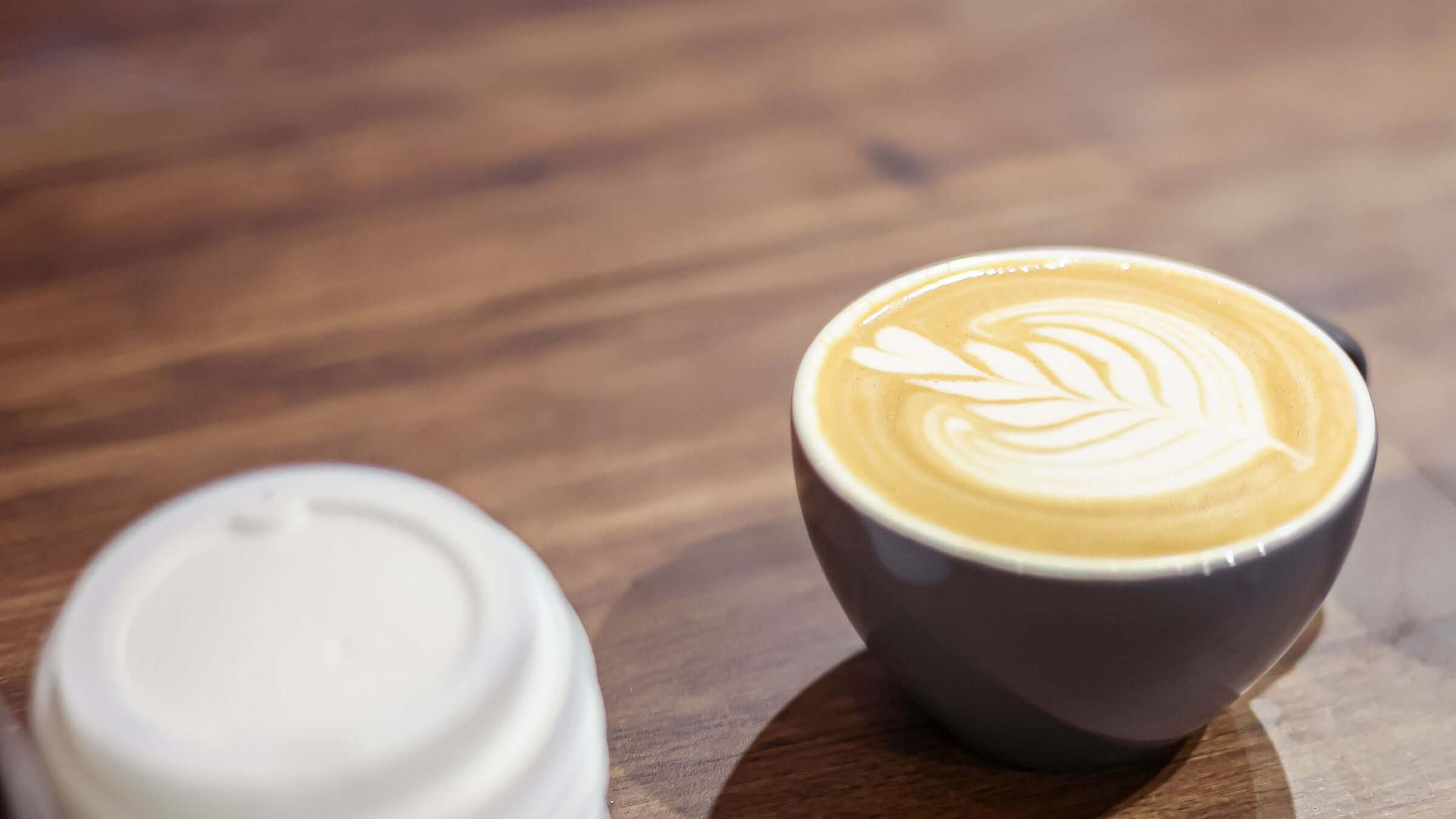 The coffee and hospitality industries are rife with waste & single use items. We have gone to serious lengths to ensure that each time we send a coffee cart to an event that we are creating as little waste where possible.

A few things that you can count on us to be doing:
All cups that we provide are compostable & biodegradable (see more on this below)
We're also happy to offer a no lid policy if this suits you and your event to minimise plastic
We welcome event attendees to bring their own cup to our cart
Our coffee is both ethically sourced and is collected at the end of each event and taken offsite - not placed into landfill and put into an energy rejuvenation program (more on that below)
We recycle. This may seem obvious yet the largest of single use items that we use is milk bottles (think full cream, soy, almond, oat) All of these are placed into recycling bins.
Our branding that we use is reusable, this means that we'll keep your branding at our HQ available for you to reuse.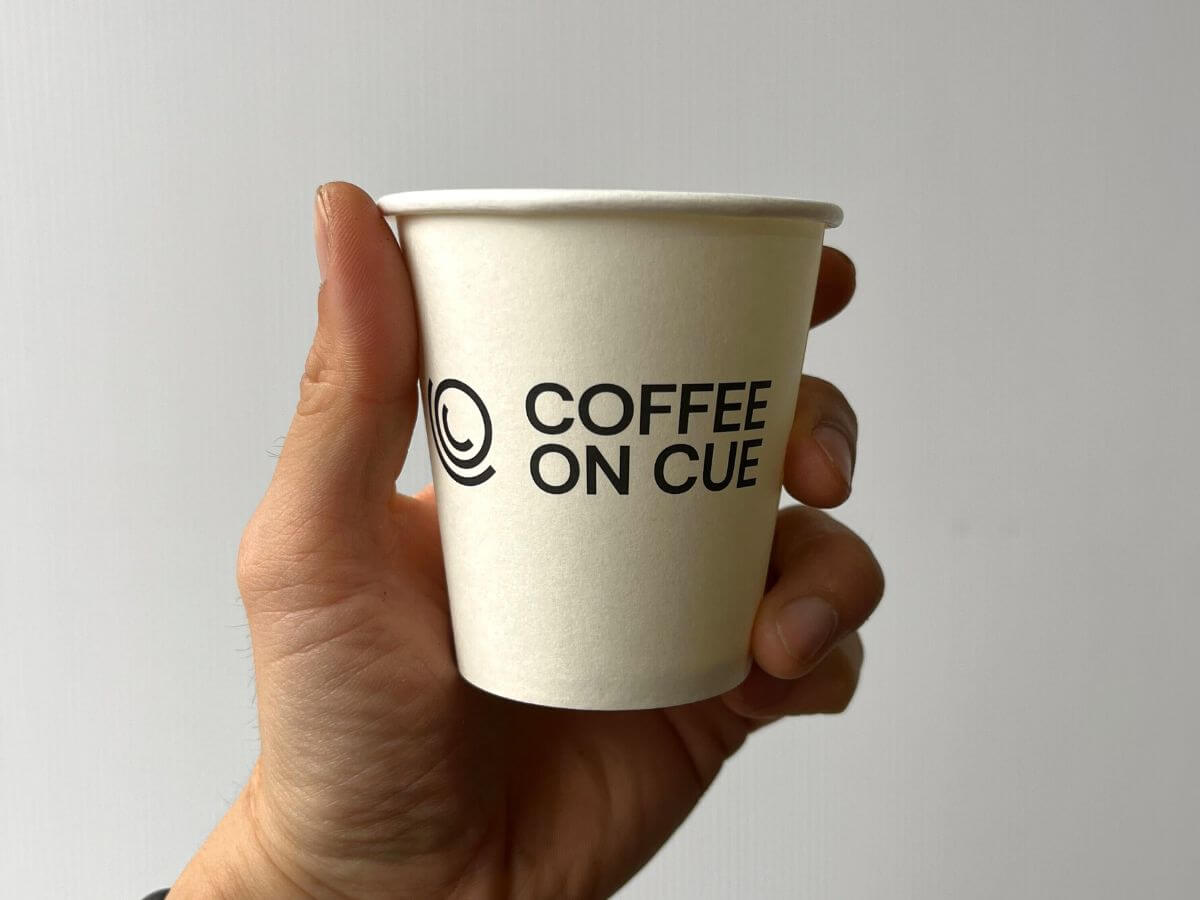 Single Use Cups
If the ongoing battle against waste in Sydney and Melbourne has captured your attention in recent years, you'll align with our perspective that addressing single-use items is paramount in our coffee culture. We choose to use biodegradable, compostable cups. Not recycle-able.
This means that our cups need to be placed into a green or food bin in order to avoid landfill - it's the greatest impact we can make in order to prevent cups (and more importantly plastic lids) ending up in landfill.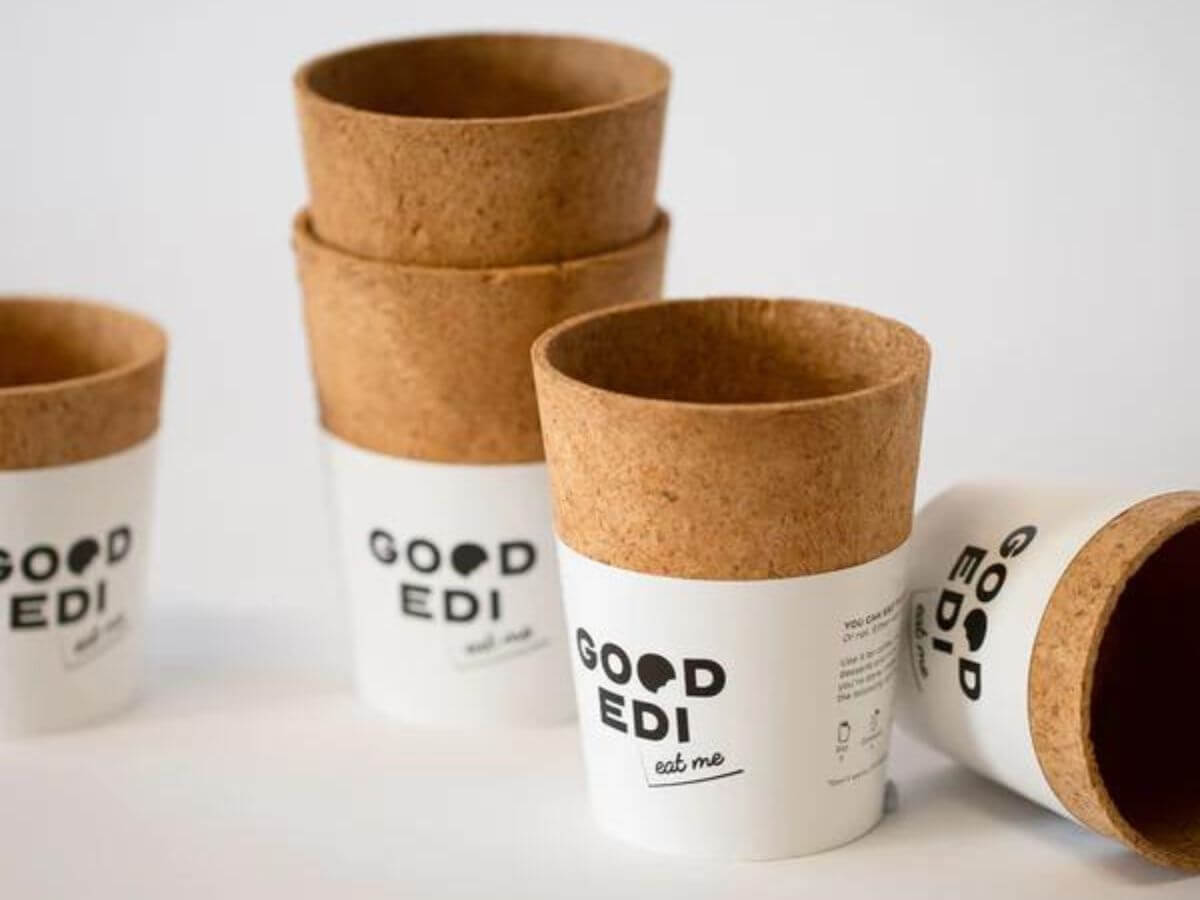 Edible Cups
If you're looking to host a sustainable and waste-free event, reducing single-use items is critical. One way we help event organisers to achieve waste zero, is by providing edible cups which are 100% compostable.
Our partnership with Good-Edi has helped us to offer an event coffee solution that removes single use cups and lids entirely.
Click the button below to learn more.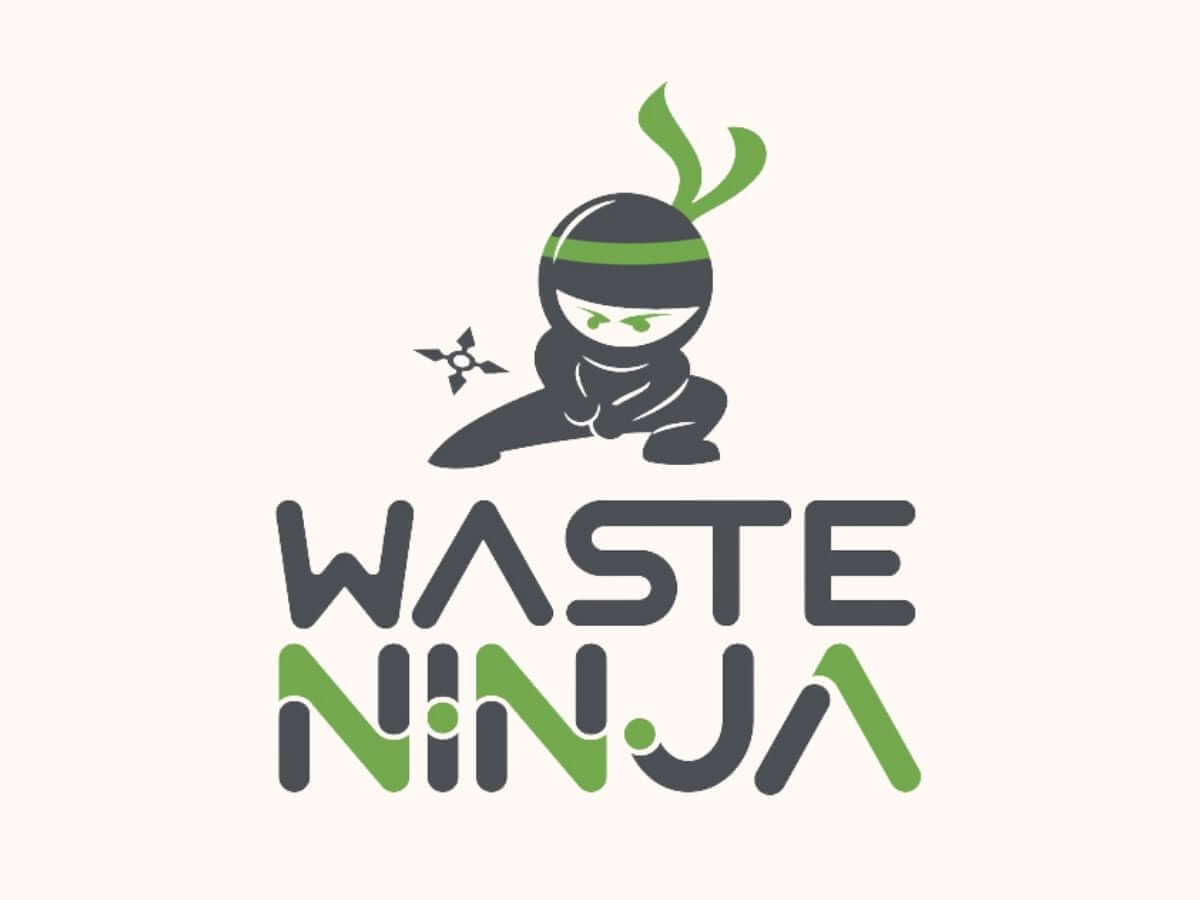 Waste Ninja
A significant amount of coffee grounds historically have ended up in landfill. We've partnered with Waste Ninja to ensure that our coffee grounds do not go into landfill.

Our process is simple:

1. All coffee grounds from our events are collected and taken back to our HQ
2. They are collected weekly and taken to a waste ninja facility
3. The grounds are then turned into green energy

Click the button below to learn more.