Fig & Bloom
Brand Activation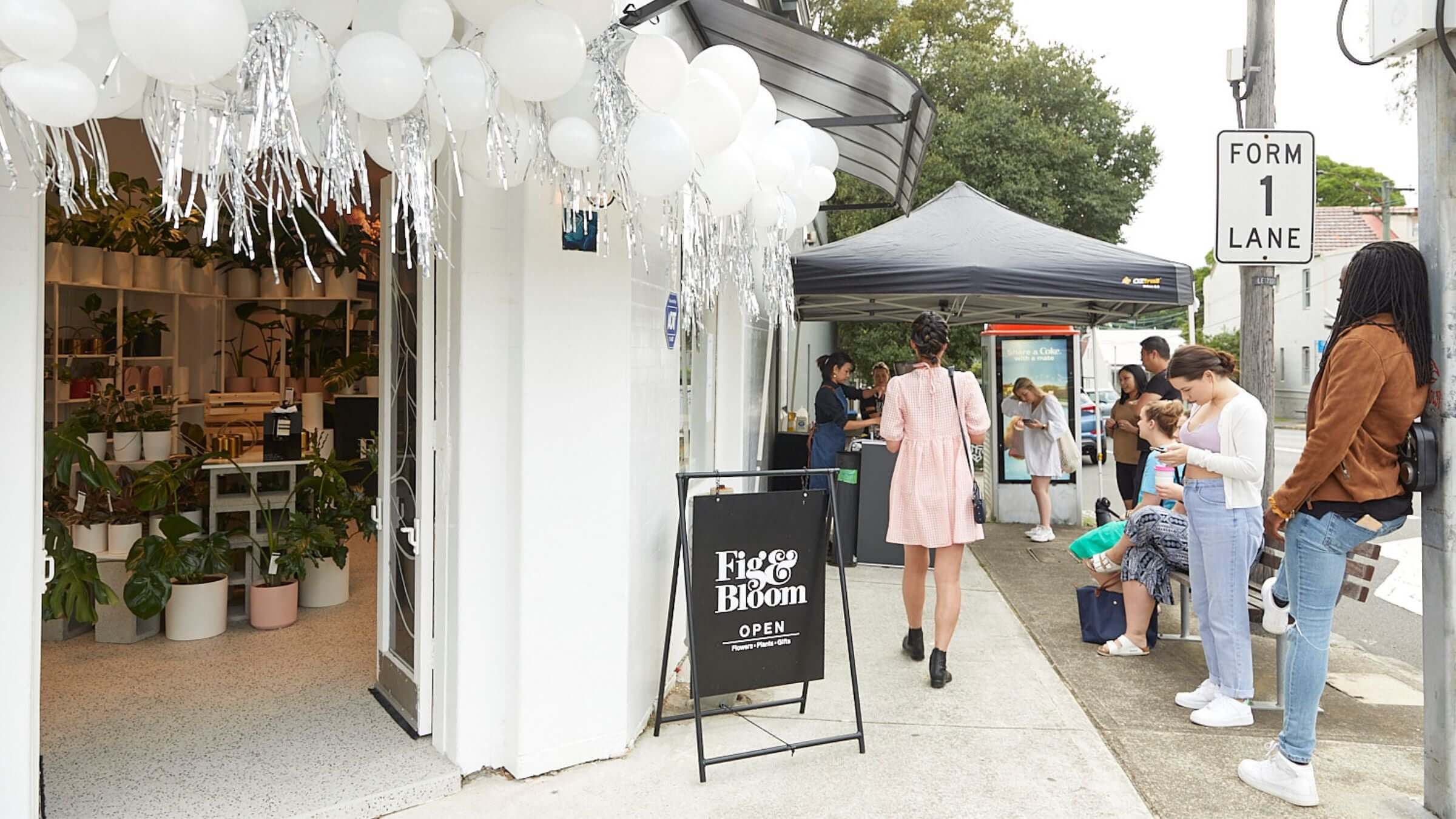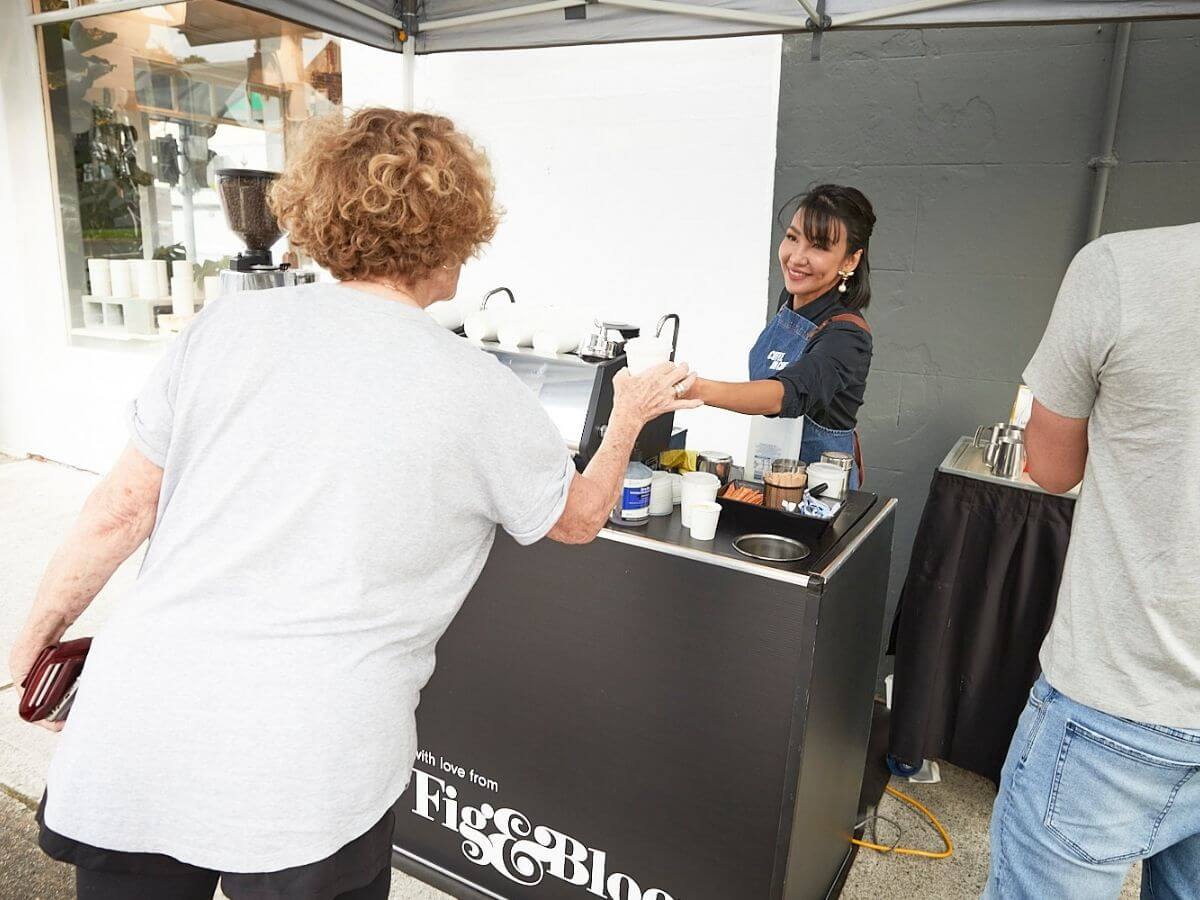 Coffee on Cue did a great job helping launch our new retail store. Very professional and efficient outfit who were a pleasure to work with - can't recommend them enough.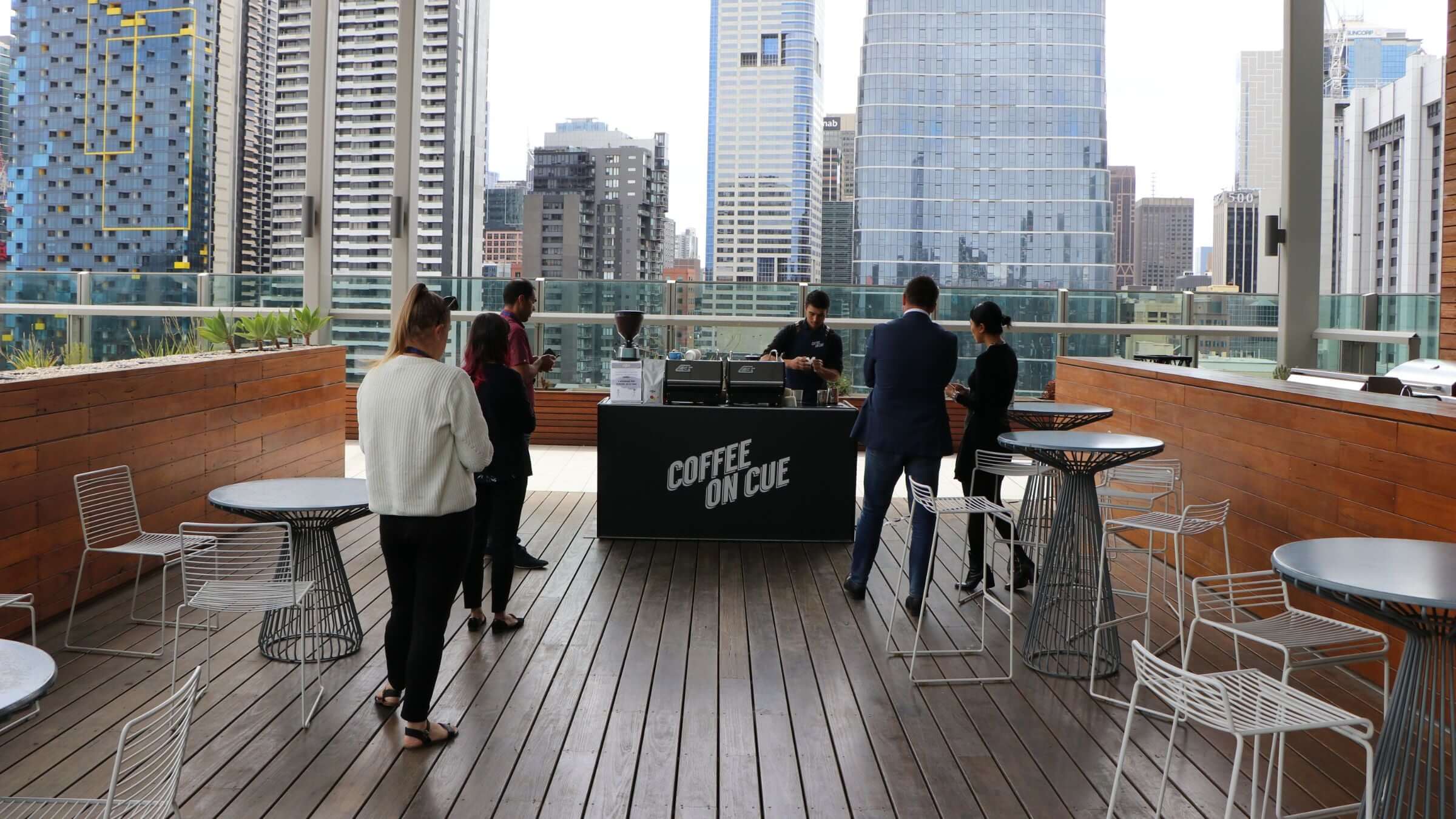 Great coffee, service and friendly staff. We had them on site for 5 days and all ran smoothly and was very well received by our staff.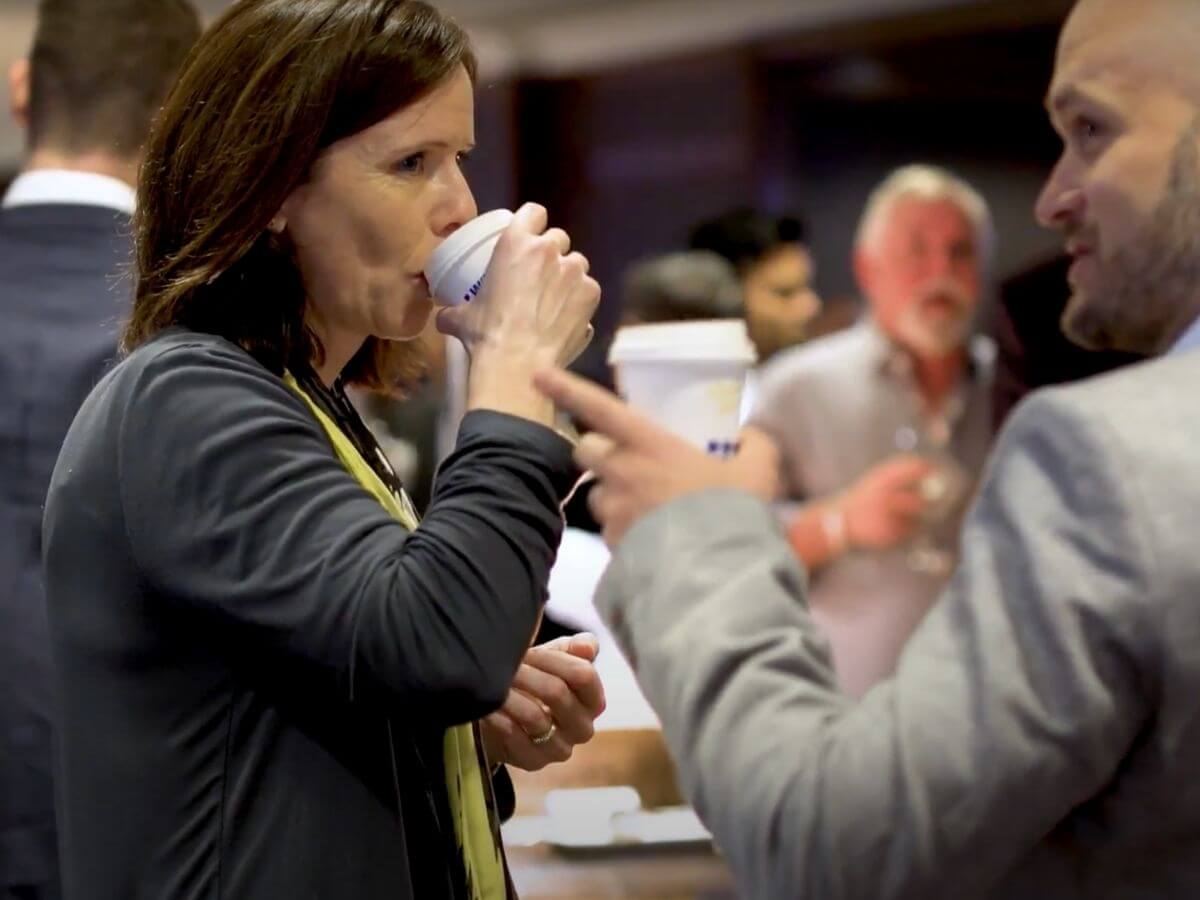 We consider the coffee carts at our events, to be the focal point of the networking - it acts as a conduit to bring people together.
WHAT'S IT LIKE TO WORK WITH US?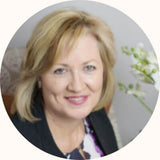 "The staff on the day were absolutely terrific, and I would not hesitate in recommending Coffee on Cue to others."
Suzanne Russell | National Wellness & Transitions Manager | Australian Unity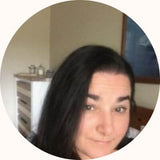 "Thank you so much for your professional team. They were fantastic and pumped out coffees efficiently. We will recommend to others in our business."
Bec Wood | EA to MD | Bupa
"Always love working with the team, we have received great feedback and look forward to working again together in the future."
Brooke Wilkins | EA to EGM | Origin Energy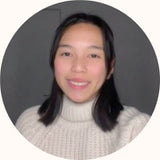 "Staff members were great, and super helpful. The customer service experience provided to our guests was great."
Charlize Estrada | Event Coordinator | Showtime Event Group
"We absolutely love working with Coffee on Cue. We've built a fabulous working relationship with you all over the years and appreciate everything you do for us!"
Toyah Riches | Event Operations Manager | Forefront Events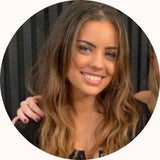 "I have used Coffee on Cue on a number of occasions for some activation events. Quick to respond and extremely friendly staff - they are always happy to go that extra mile."
Brooke Whan | National Marketing Assistant | Simonds Homes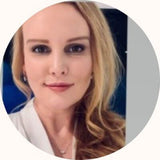 "Coffee on Cue took care of everything and it was very professionally done. We will definitely be using Coffee on Cue again."
Petina Kearney | Director, Strategic Alliances & Marketing | APAC at OneStream Software
"Coffee on Cue were extremely easy to work with. They were accommodating and provided excellent customer service from enquiry through to delivery."
Steph Barkas | Campaign Coordinator, Strategy & Solutions | 7 Sales
"Keep doing what you're doing as it's been a pleasure to work with all of you."
Isabel Hurley | International Marketing Distribution Coordinator | Visit Victoria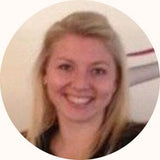 "Franky and Jesse were absolutely fantastic. You have a great team and great people there!"
Jessica Dowell | Events Manager | MYOB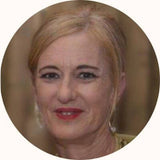 "Fabulous as always love dealing with you all, we will always return, thank you."
Kate Zooeff | Office Manager | RSM Australia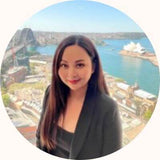 "Very professional and friendly. Amazing team and company to work with!"
Pavarin Chansawang | Event Sales Manager | Shangri-La Group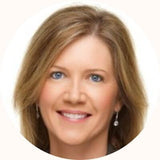 "Your team right from enquiry through to delivery is very professional and produce great coffee. I highly recommend your service and will continue to engagement with your company for future events."
Helen Bambry | Business Events Manager | Tourism New Zealand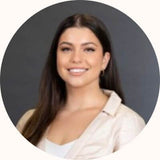 The team was fantastic, from booking to brewing! Coffee on Cue made it very easy to organise our event. The two baristas we had were bubbly, fast, and super friendly, they really helped elevate the whole experience."
Penelope Kaltzis | Government Affairs and Policy Manager | GSK
"The team that attended our event were friendly and approachable. Our people had a great time conversing with them, and everyone enjoyed the coffee. Will definitely have you back!"
Rikka Jaruda | Communications & Events Executive | Optus Talent Ambassador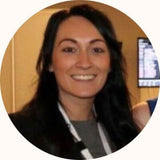 "The whole booking process which was very last minute was fantastic - the team responded super quick to any queries and the onsite delivery and management was amazing - thanks Coffee on Cue!"
Amy McAdams | Event Operations Manager | FST Media
Find Out What All Of The Fuss Is About.
Get a price estimate and see how we can help elevate your event.