Our Coffee Subscription. Roasted Fresh In Melbourne, Delivered Australia-Wide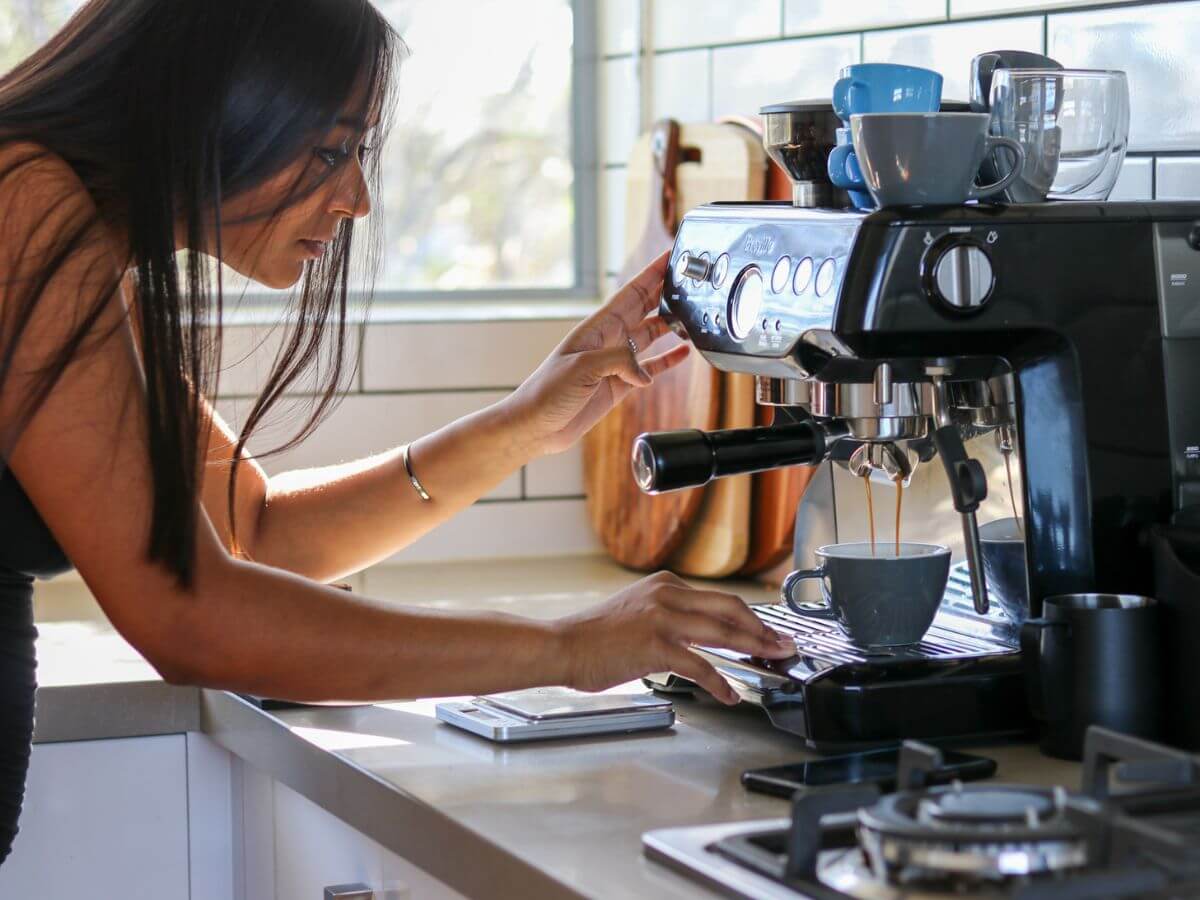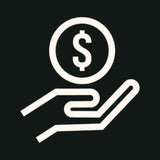 Cost Saving
Save 15% on every subscription order reducing overall expenses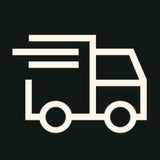 Free Shipping
Fast and free shipping on all orders Australia wide
Flexibility
Ship, pause or customise an order at anytime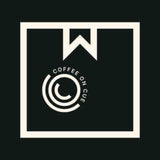 Convenience
Regular deliveries to your doorstep without the need to reorder
If you're a coffee lover who craves a fresh cup every morning, we've got a treat for you.
Our subscription brings together coffee enthusiasts and those who craft the perfect brew. It's all about delivering the finest, top-quality, freshly roasted specialty coffee from Melbourne right to your doorstep every month.
Join us and elevate your coffee game to the next level with one of the finest coffee subscription services and coffee roasters available.
Step 1
Click the buttons below to head to our Elevate Blend, Classic Blend or Gamechanger page
Step 2
Select how much coffee you'd like to receive monthly, along with your grind preference
Step 3
Click the 'subscribe & save' option to receive 15% off our regular retail price on every single order
Step 4
Add to cart, fill out your shipping & payment information, and submit to place your order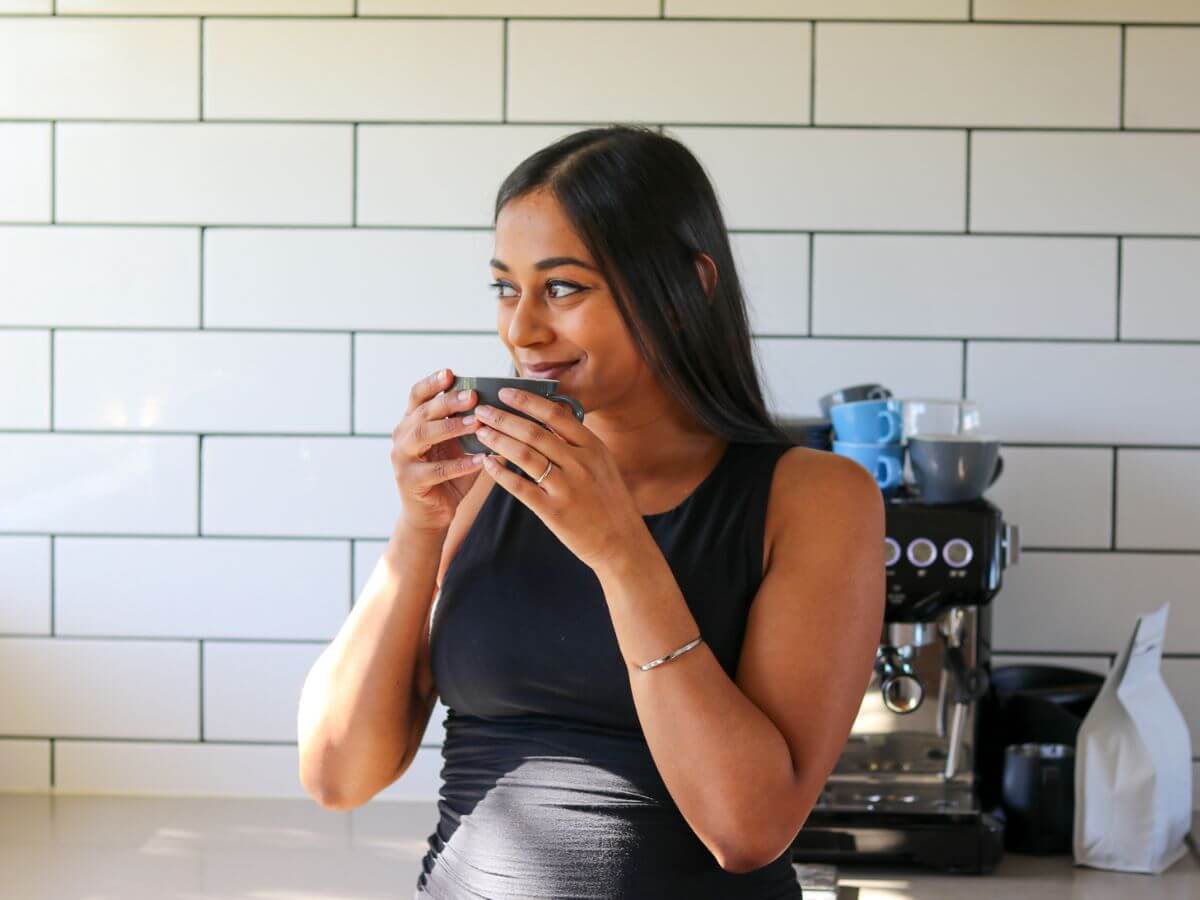 Why Coffee Subscriptions?
Having freshly roasted coffee delivered regularly on subscription means you never have to worry about ordering again, or running to the store or local cafe to grab freshly roasted beans.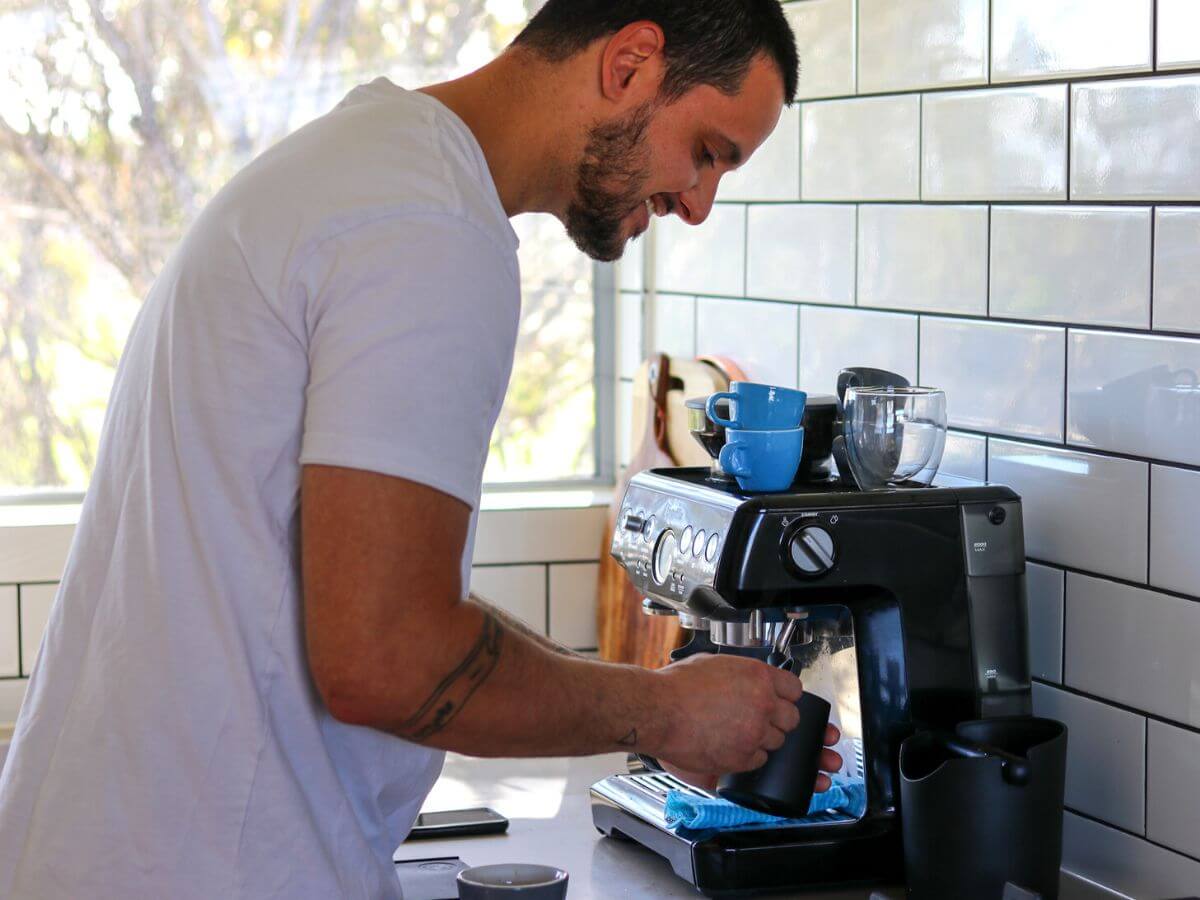 Never Miss An Order
If you're a coffee maker who loves to craft coffee at home, or you're looking for a better coffee solution to forget about placing orders altogether - having a freshly roasted coffee subscription is a win-win.
Our Assortment Of Exceptional Blends
We offer our flagship Elevate Blend, half decaf Gamechanger Blend and our Classic Blend on subscription. Each as versatile as each other, and perfect for a range beverages and brew methods, these two blends covers the majority of tastes and palettes.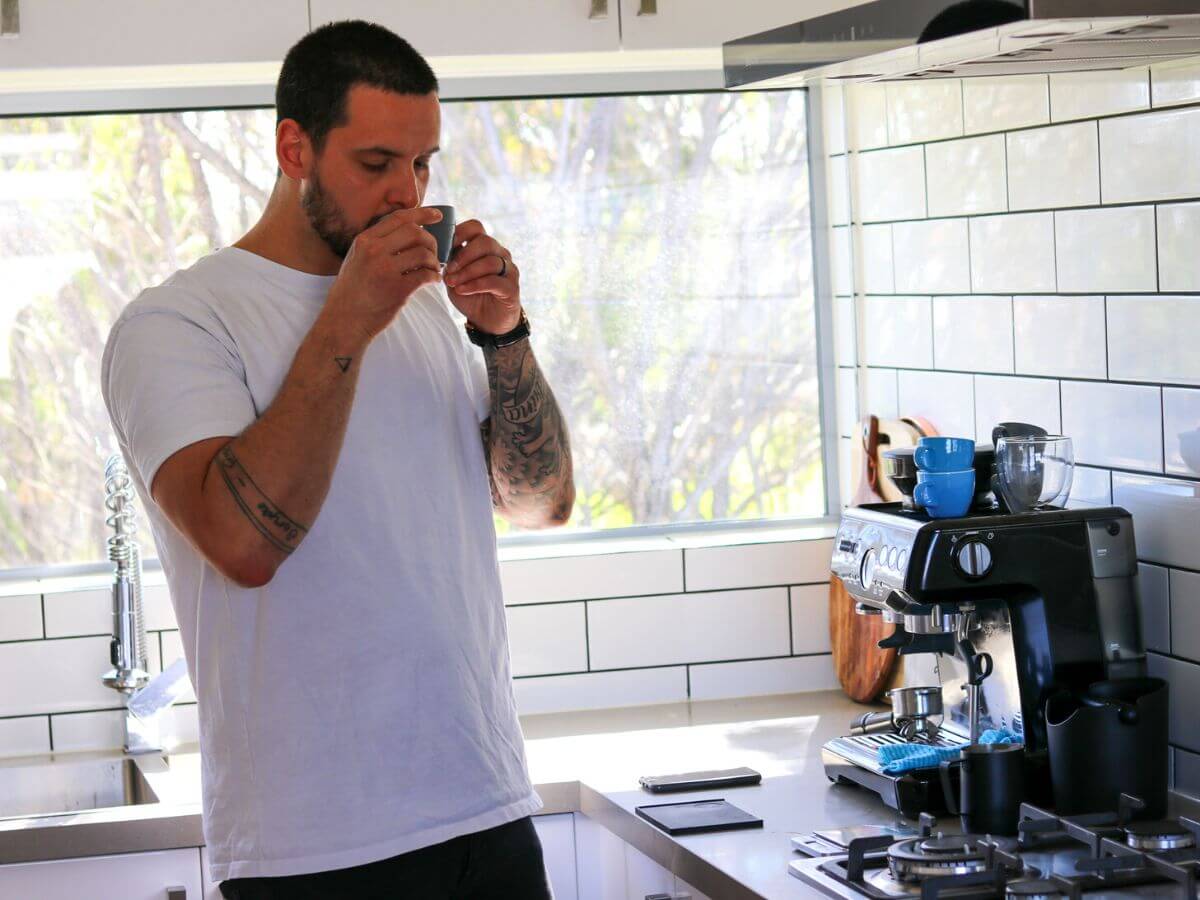 Whole Bean Or Pre-Ground?
A key factor in producing good coffee is how fresh the coffee is. The fresher the coffee, the more vibrant the tasting notes are. Grinding whole beans fresh will help you craft coffee that is as good as it gets, but what if you don't have a grinder? Our coffee bean box subscription has you covered with not only great coffee delivered direct to you, but with pre-ground options for a range of brew methods available too.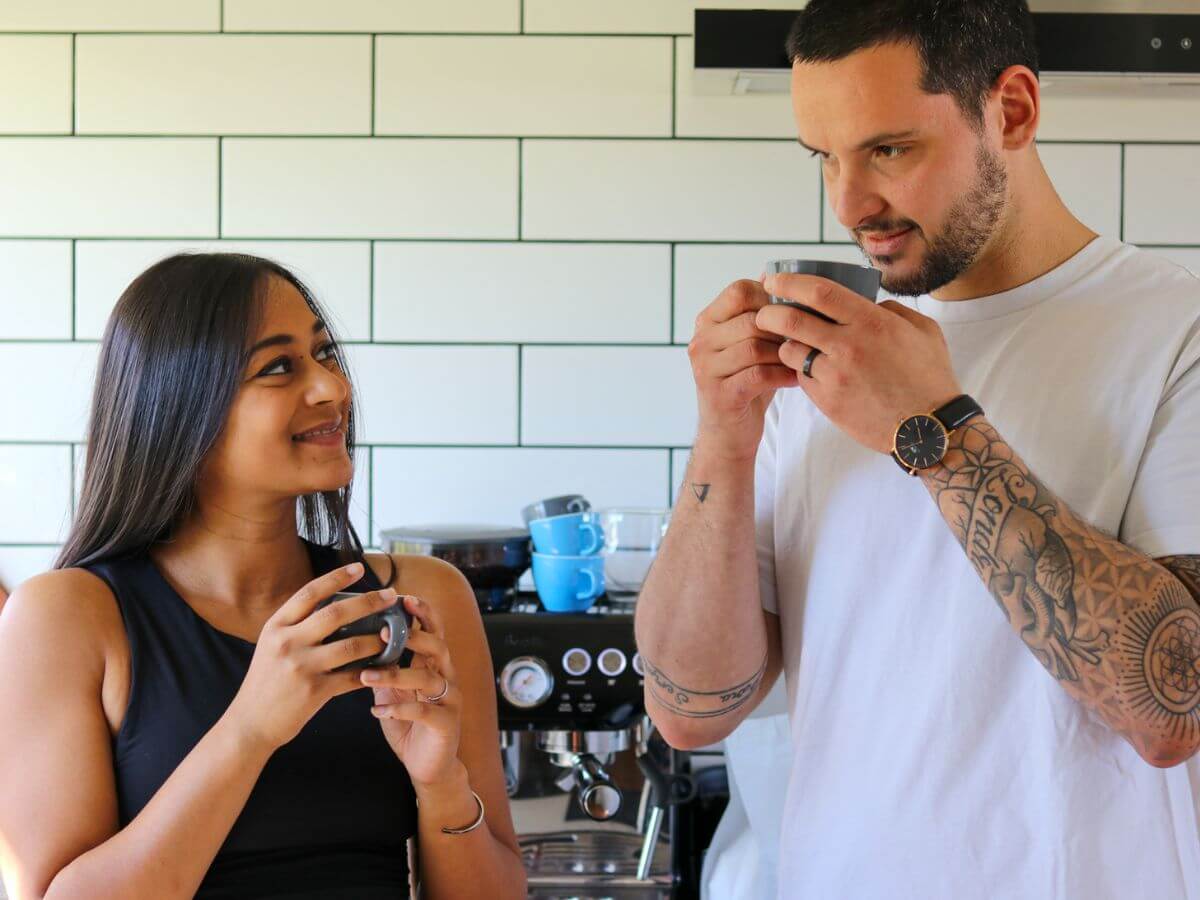 Free Shipping Direct To Your Door
What about all the shipping costs involved in receiving monthly coffee orders? Another advantage of placing your coffee on subscription is that every order receives free shipping Australia-wide - not matter where you call home.
Frequently Asked Questions
Can't find the answer you're looking for?