We Live For Moments Of Connection, With Ourself And Others.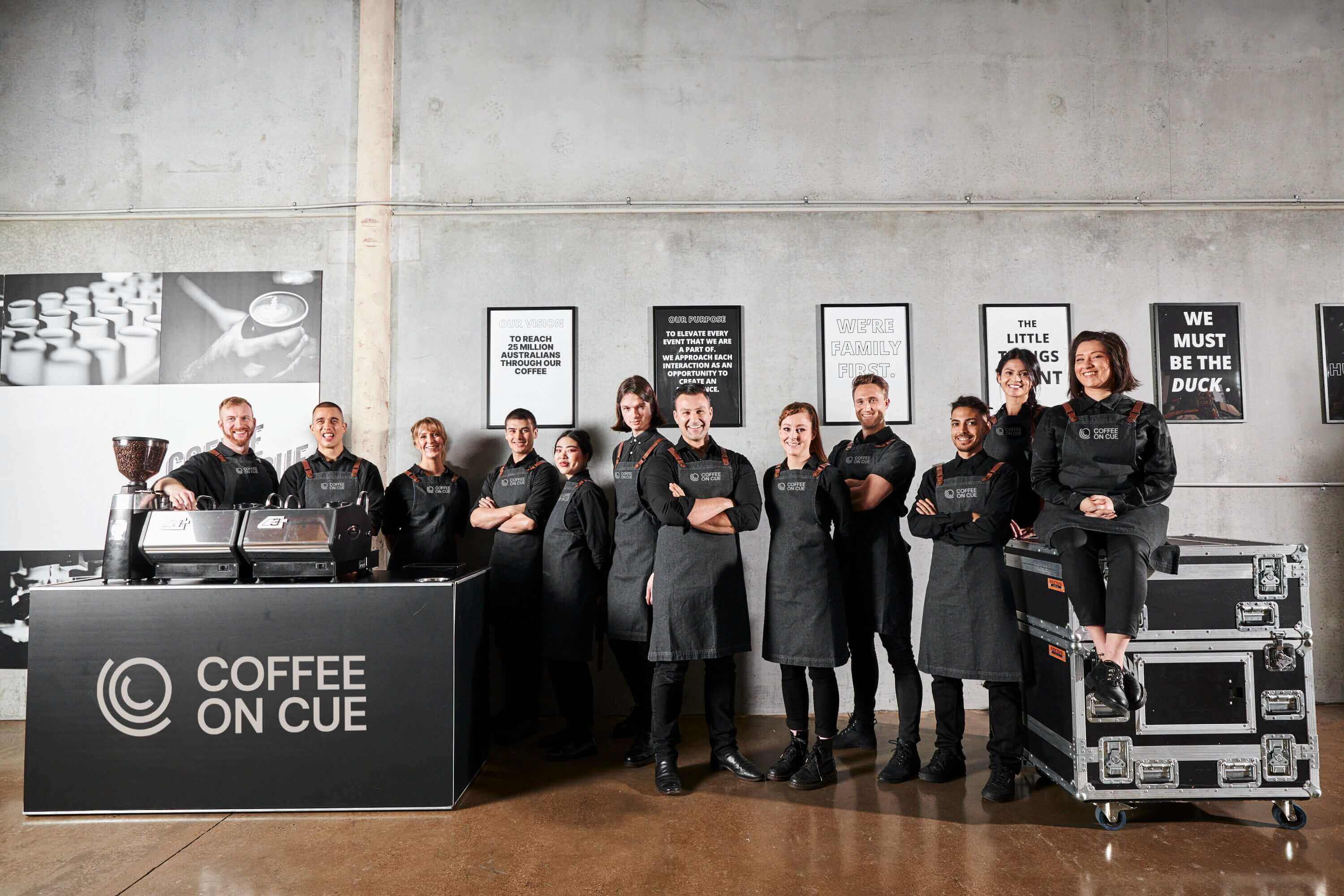 Our Story Began With A Cart And A Conversation.
Most event coffee is pretty bad. It's often rushed and impersonal with little connection between the people serving and drinking it. Between all the seminars and screen time, we knew there had to be a better way of serving the masses, making sure every cup was memorable for all the right reasons.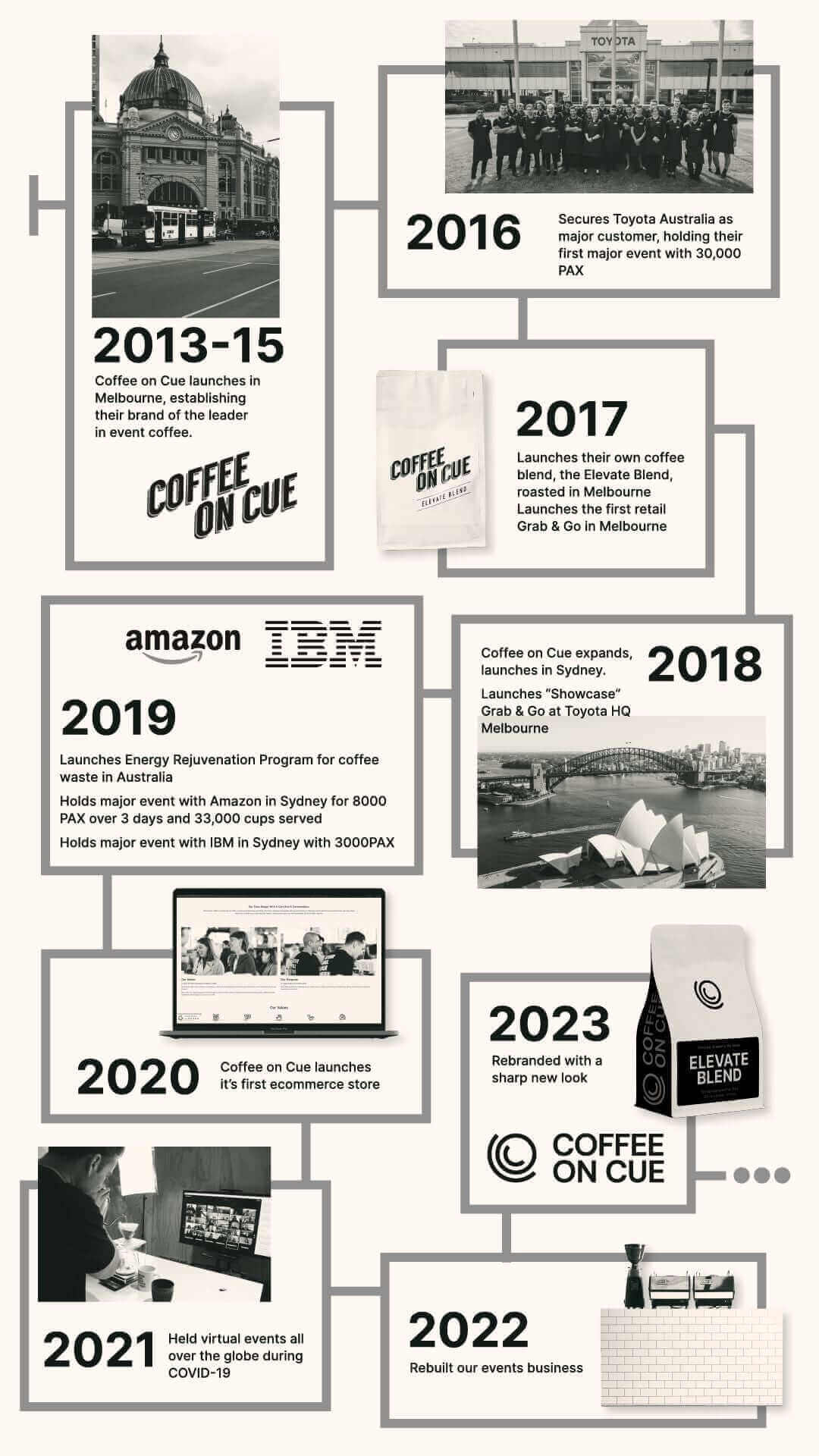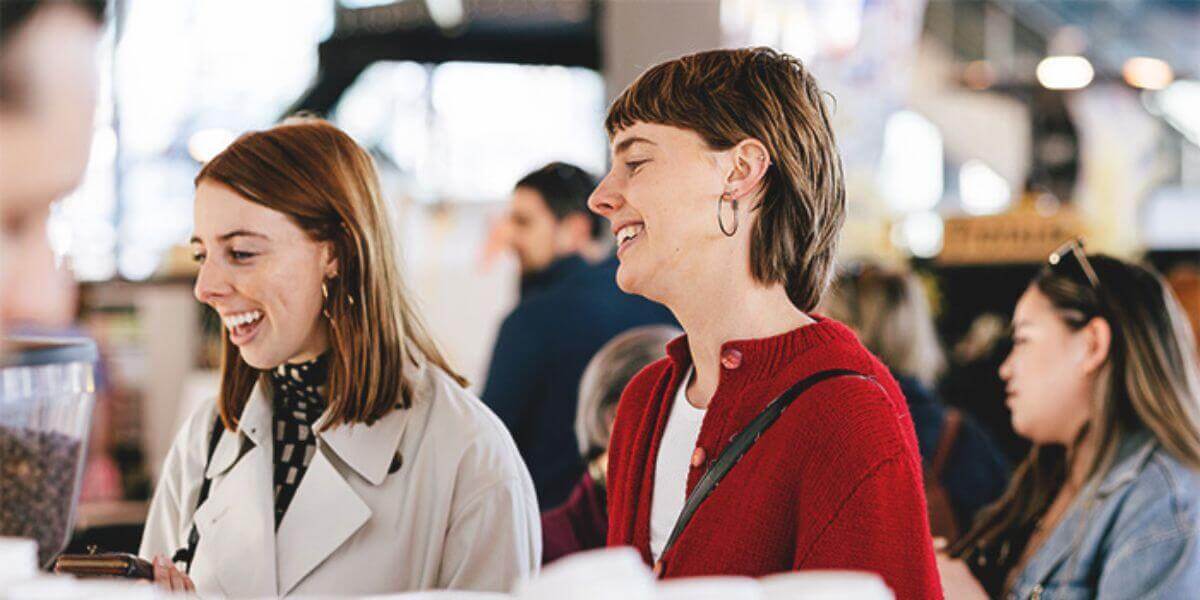 Our Vision
To reach 25 million Australians through our coffee
We believe coffee is the conduit to conversation, and that more meaningful connections are formed when we're fully present and in the moment.
We're done with digital fatigue and living through our screens. We're ready to restore real connection through quality coffee and event experiences lifted straight out of your local café.
Our Purpose
To create coffee worth talking about
We're talking coffee that elevates events, makes room for better conversations, sustains long-lasting connections and supports flourishing communities.
Our Values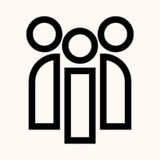 Family First
We look out for one another, because when we support one another at work, we build a better, more balanced, life outside of it. 
Honest and Constructive Communication
If it must be said, it must be helpful. We offer and receive feedback from a good place.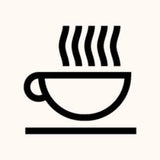 The Little Things Matter Most
It's the details that people don't see that contribute to a great customer experience. We pay attention and work hard behind the scenes so that things 'just work'.
The Duck Gets It Done
Cool, calm and collected on the surface. Persistently paddling underneath it all. When the task ahead demands focus, we become the duck.
We Stay Hungry
We're a diverse team with unique talents and life experiences. We embrace new opportunities and welcome what's next.
What We Do
It's the great equaliser. A morning wake-up call. The cue to catch-up. A way to kick back.
See, coffee doesn't just connect us with our better selves, it helps us create better connections with each other. 
And when we're fully present, we can have more meaningful conversations and form better personal and professional relationships.
Coffee on Cue brings specialty coffee that elevates your brand experiences and complements your business connections in Melbourne, Sydney and online.