Elevate Your Office Coffee Experience
Premium Beans, Easy To Manage Custom Solutions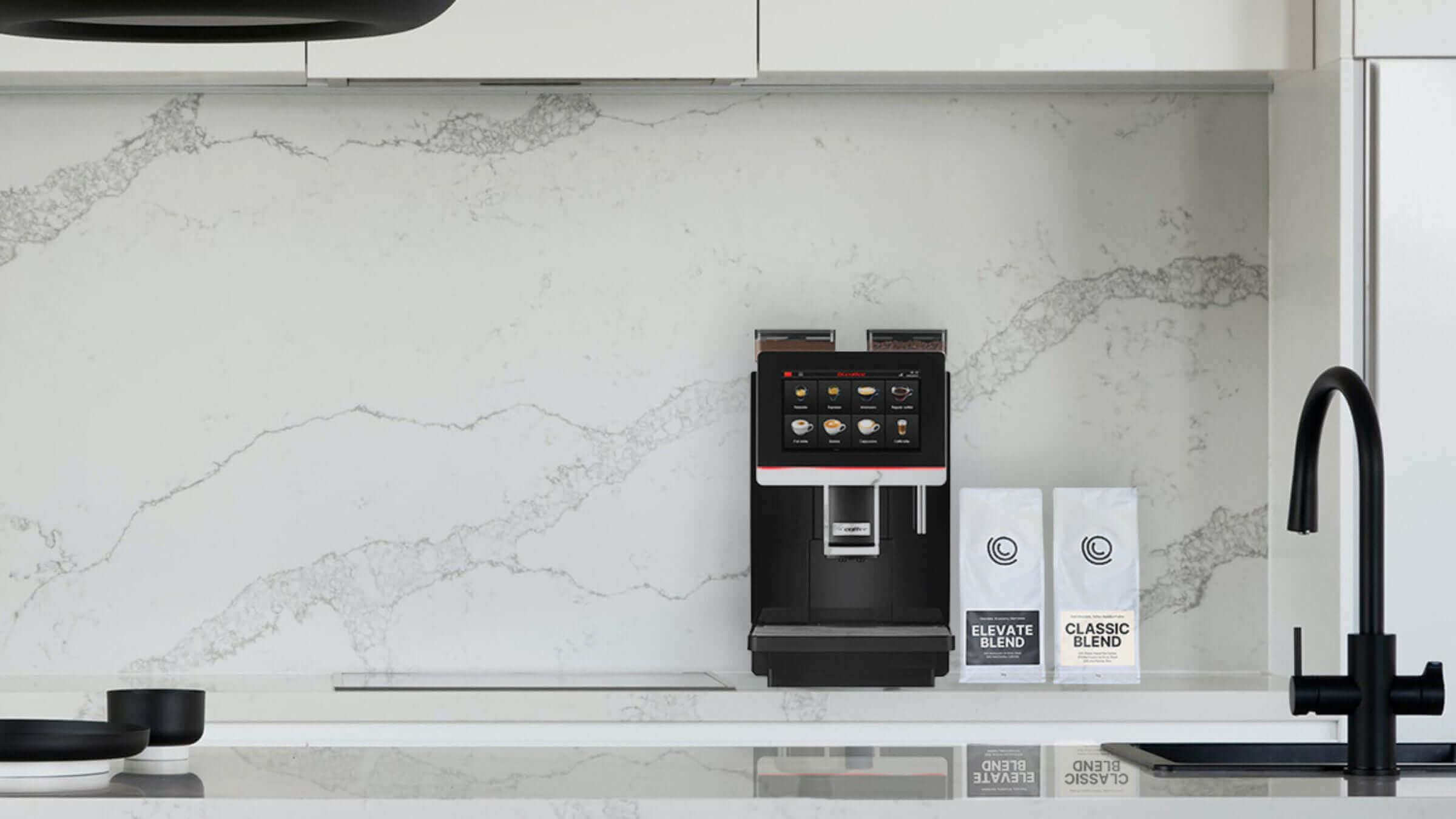 Loved By Offices All Around Australia
OUR MACHINES
A Suite Of Equipment To Suit All Types Of Corporate Environments.
Super Automatic Machines
Coffee on Cue's super automatic machines deliver a barista style coffee with the push of a button.
La Marzocco Machines
La Marzocco - the backbone of the specialty coffee industry. Offer the exact quality of your local hero cafe right in your office.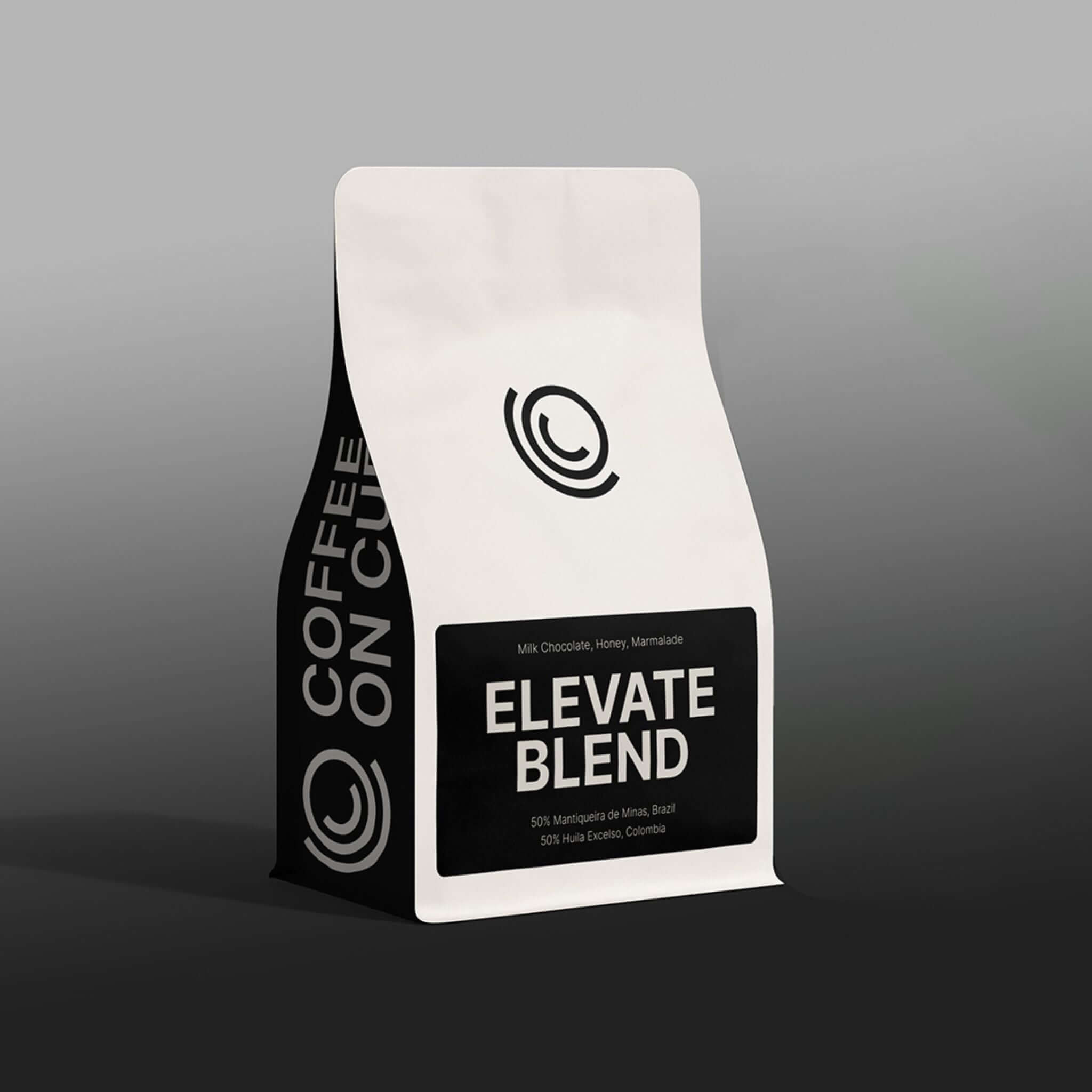 Elevate Blend
Milk Chocolate, Honey & Marmalade
Our Elevate Blend is ethically sourced and small-batch roasted in-house to make sure every cup tastes just as intended.
Components:
50% Colombia | Huila Excelso
50% Brazil | Mantiquiera de Minas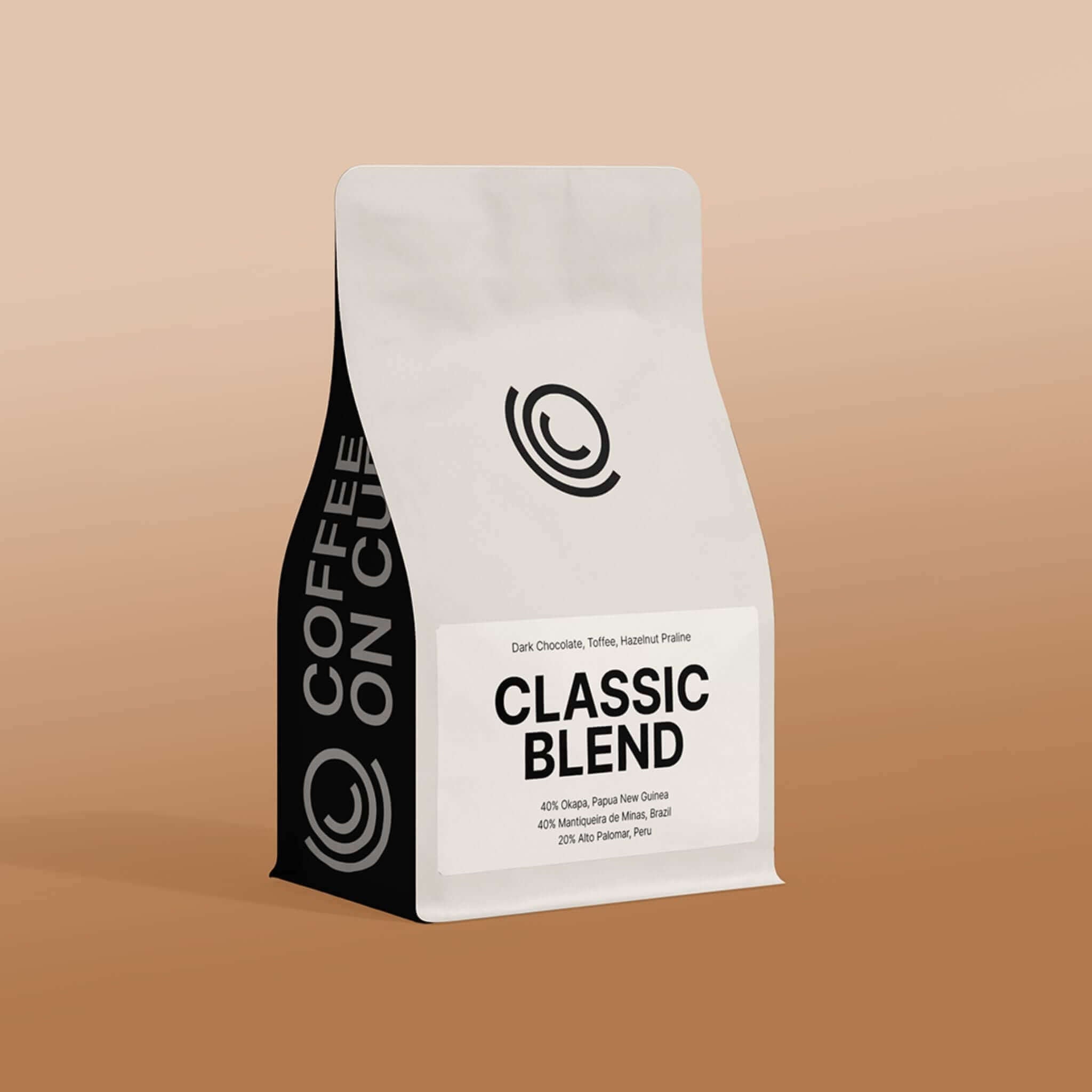 Classic Blend
Dark Chocolate, Toffee & Hazelnut Praline
Made for the love and throwback for a coffee that tastes like a coffee. Our Classic Blend is balanced with sweetness and is perfect black or paired with milk.
Components:
40% Okapa, Papua New Guinea
40% Mantiqueira de Minas, Brazil
20% Alto Palomar, Peru
Our range of products the whole office will love
Our Four Step Process To Getting Amazing Coffee In Your Office

Step 1
Create an easy and free wholesale account on our website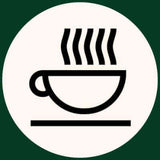 Step 2
Receive your free Coffee on Cue sample pack to review our products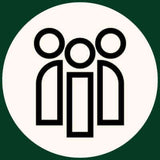 Step 3
The team will arrange a "dial in" session at your business so your team can learn how to get the best out of our products
Step 4
Sign in to your account via our website to re-order your favourite products
Experience Coffee Excellence at Your Fingertips
Premium beans elevating every sip, transforming your workplace coffee experience.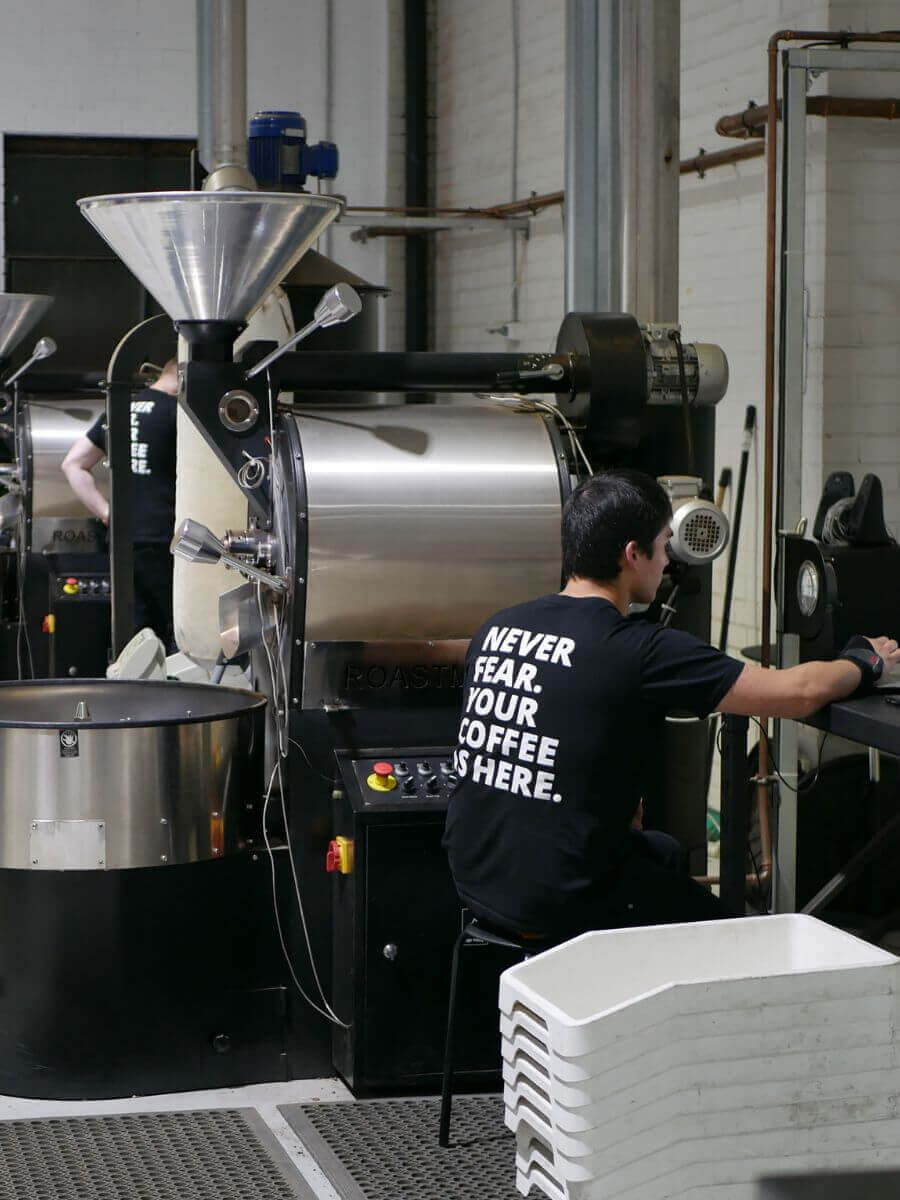 Our Approach To Equity & Sustainability
We're dedicated to a business ethos rooted in sustainability, fairness, and ethical practices. We firmly believe in treating everyone with dignity and respect, principles that are foundational to everything we do.
Our operations are geared towards promoting environmentally responsible and ethical practices, delivering exceptional coffee solutions for offices across Australia, without compromising on quality or sustainability.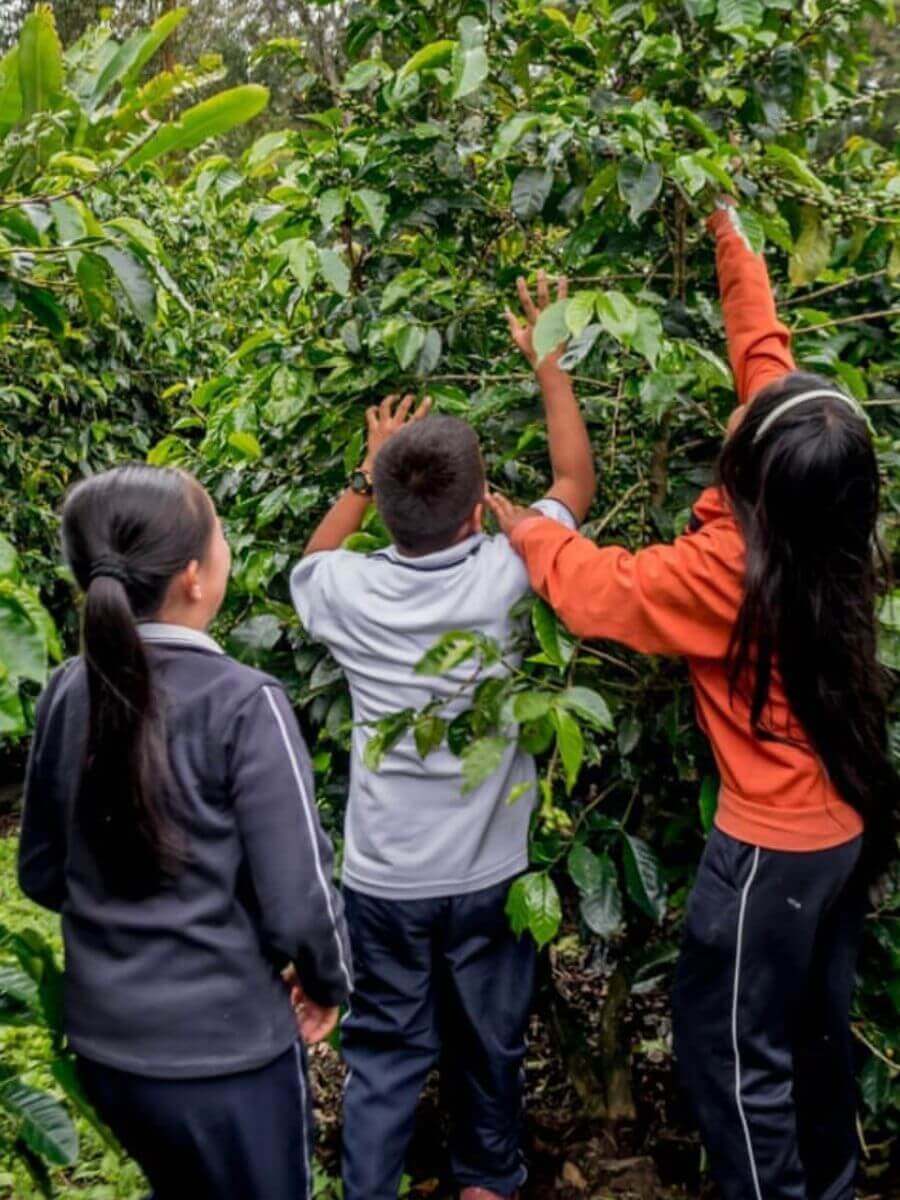 In a crowded marketplace, choosing ethical options can be daunting. Coffee On Cue is here to simplify that choice. Our transparent and trustworthy practices give our customers peace of mind, not just in the ethical integrity of our products but also in our commitment to socially and environmentally conscious business practices.
Coffee On Cue prides itself on offering a seamless, no-fuss service that aligns with your company's sustainability and social responsibility objectives. Whether your office is large or small, or you have specific budgetary considerations, we customise the perfect coffee solution to meet your needs. From supplying eco-friendly coffee machines to delivering fresh, specialty coffee beans and responsibly managing coffee waste, we cover all the bases.